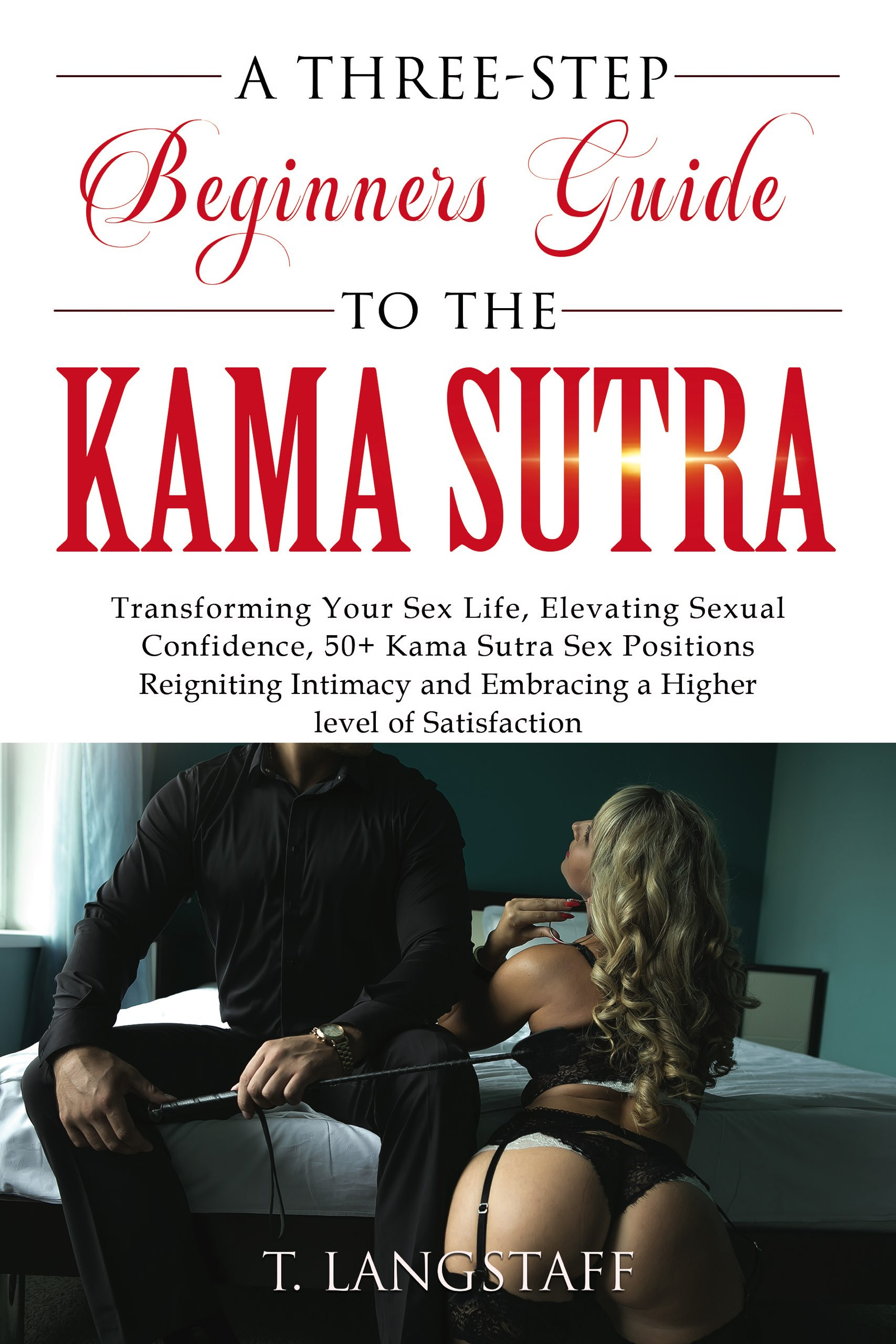 03/25/2022
Reconnect with your partner and achieve new levels of passion
with these tried and tested techniques

Does your sex life leave you feeling unsatisfied and disconnected from your partner?

Have you been looking for ways to spice things up in the bedroom but don't know where to begin?

Sex plays a significant role in any romantic relationship, and when it feels like something isn't working, it can affect your relationship's entire dynamic.

Before you know it, you're both caught up in insecurity and discomfort.

Having any kind of meaningful conversation becomes harder and harder.

And you keep wondering what you're doing wrong or what you can do to make a change.

That's where the Kama Sutra comes in.

Written thousands of years ago — and still misunderstood by many people — the Kama Sutra is much more than just a shallow sex manual.

It's based on principles of connection and intimacy that go way beyond the physical element.

By showing you how to embrace your sexual potential and open your mind to experimentation, it will help you and your partner discover a new level of connection as you relearn each other's bodies — and minds!

Here is just a fraction of what you will discover in A Three-Step Beginners Guide to the Kama Sutra:

● A shame-free look at the realities of sex and the common challenges that couples often face
● What sexual polarity is and how it can transform the way you understand attraction
● How to deal with performance anxiety in the bedroom
● 50+ kama sutra positions to revolutionize and reinvigorate your sex life (that don't require you to be a gymnast or yoga enthusiast)
● What tantric sex is and how it will revolutionize how you see your body and its desires
● Clever ways to boost your libido and rekindle your sex life
● The top 7 sexual fantasies according to sex therapists
● The secret energy-drainers that are running your sex life (and what you can do about them)
● The difference between sexual chemistry and sexual compatibility (and why you're attracted to certain people but not others)

And much more.

Many people shy away from talking about sex because they feel it's inappropriate or uncomfortable.

But the truth is that it is one of the most natural (and most fascinating) parts of life — and you deserve to experience it at its very best.

With this guide, you and your partner can begin to openly communicate your needs and desires,
please each other, and connect on a level higher than ever before.