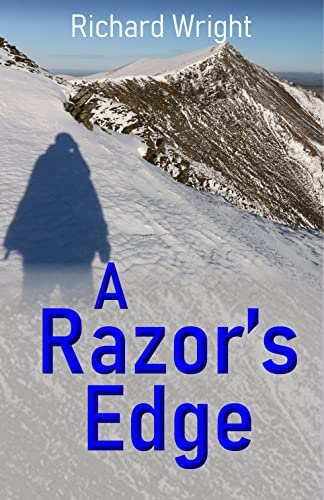 03/18/2022
You shout out his name. In the middle of a crowd, Michael turns to face you. He opens his coat to reveal a suicide vest and his thumb resting on a red button.
You stand still, five feet away, two arms outstretched, holding a Glock17 pistol, pointed at him. What will you do? Will you shoot immediately? Will you hesitate for even a moment? Have you ever killed someone?
The decision that changes the life of DCI Diana Petrou.