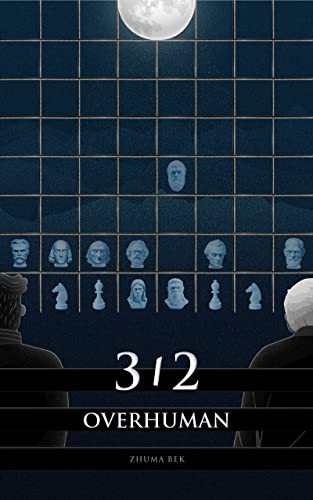 02/26/2023
What should an old man who can't remember his life have in common with a young man who wants to forget his past?
When the old man walks through the night village, he meets a young man sitting on the benches of the train station. He notices the boy's gray hair. The thoughtful young man suffers, not finding the difference between his history and the history of mankind. But for him, it's an idea. An idea that kills from the inside out. An idea to live for. In trying to remember what human destiny looks like, the old man asks the young man with interest to tell his story.
Life is like a poem. Life as a dream or a game? Life is like a single day. If we enjoy watching the sunset, why do we fear death? You don't have an answer, then welcome to the game!